SCODE is a Files Management Software tailored for the specific needs of construction projects. This software reduces time spent filing, searching, and organizing.
The Case:
The client develops construction projects that follow the same processes at different scales. They were using Dropbox. However, it did not cover their needs of security, scalability, and efficiency. They needed a scalable system to manage the construction project's documents that fulfilled their requirements while also allowing special features such as validation processes.

Project:

 

Inventory Management Cloud App
Technologies:

 

Front end – React

Backend – Ruby on Rails
Graphs – d3.js
Our Solution:
The files management software consists of:
1) A browser for documents search with filters to find documents by type of document and source.
2) Metadata populating processes for secure validation by users with different sets of permissions
3) Document management approval workflow.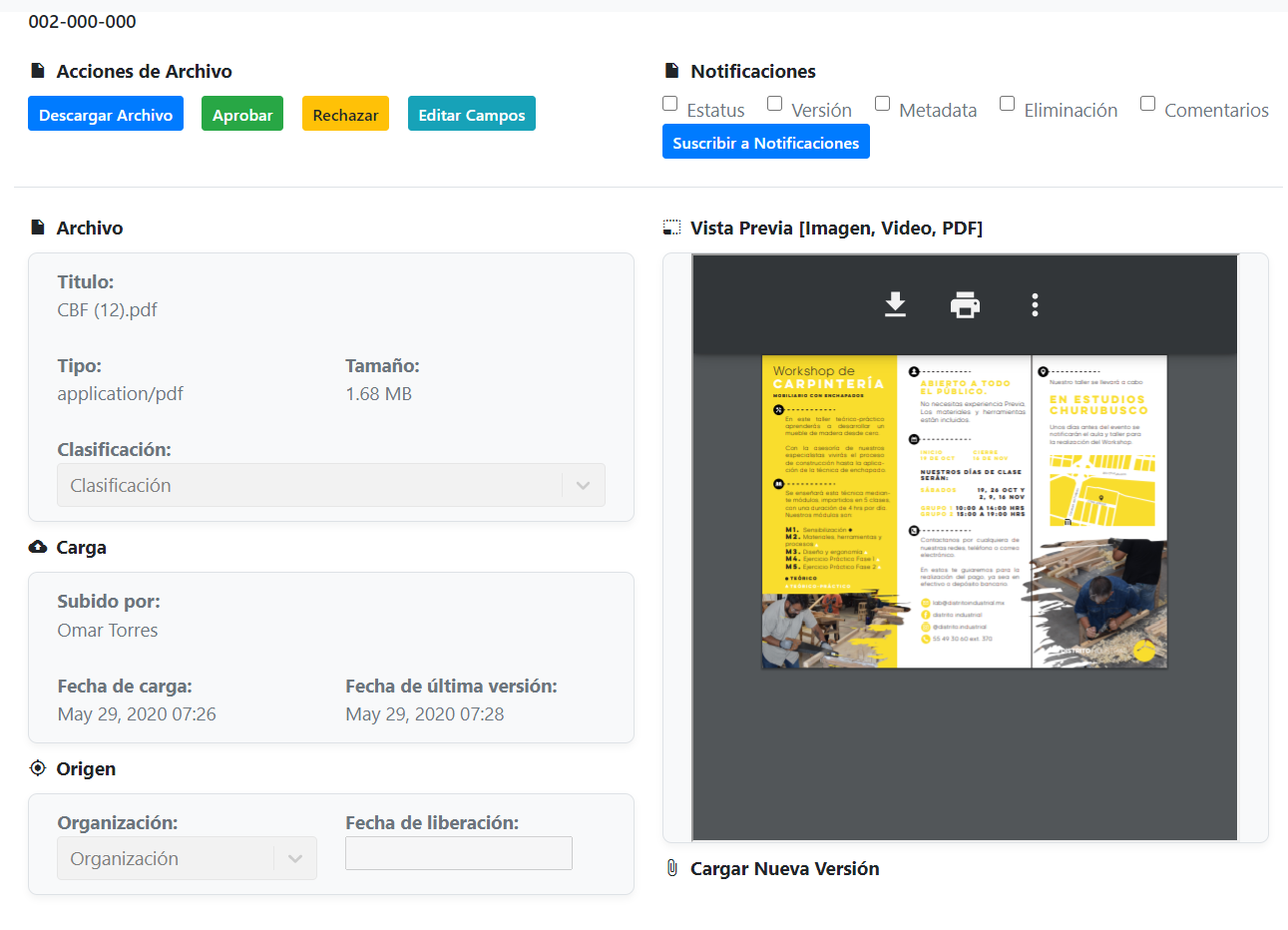 KPI Dashboards
The Key Performance Indicators Dashboards are designed to:
1) Provide up-to-date and relevant input for decision-making processes at the higher management company level. Leaders at the company consult the charts and graphs in the KPI dashboard to prioritize their logistic and commercial decisions.
2) Highlight the status of activities portraying due dates for document validation, alerts for overdue status, and flags for completed and open documents.
3) Provide management of historical performance data with macro visualizations of past documents and their validation status.
Give us a call or send us an email to get started with your project.
Call Us:
US: (202) 790 4992
MX: +52 55 3466 1116