Habitalia helps companies increase their efficiency by using
data

not only for analytics but to solve real complex problems.
Data science consulting firm, working with organizations on machine learning, software development, knowledge extraction, predictive analytics, and visualization platforms.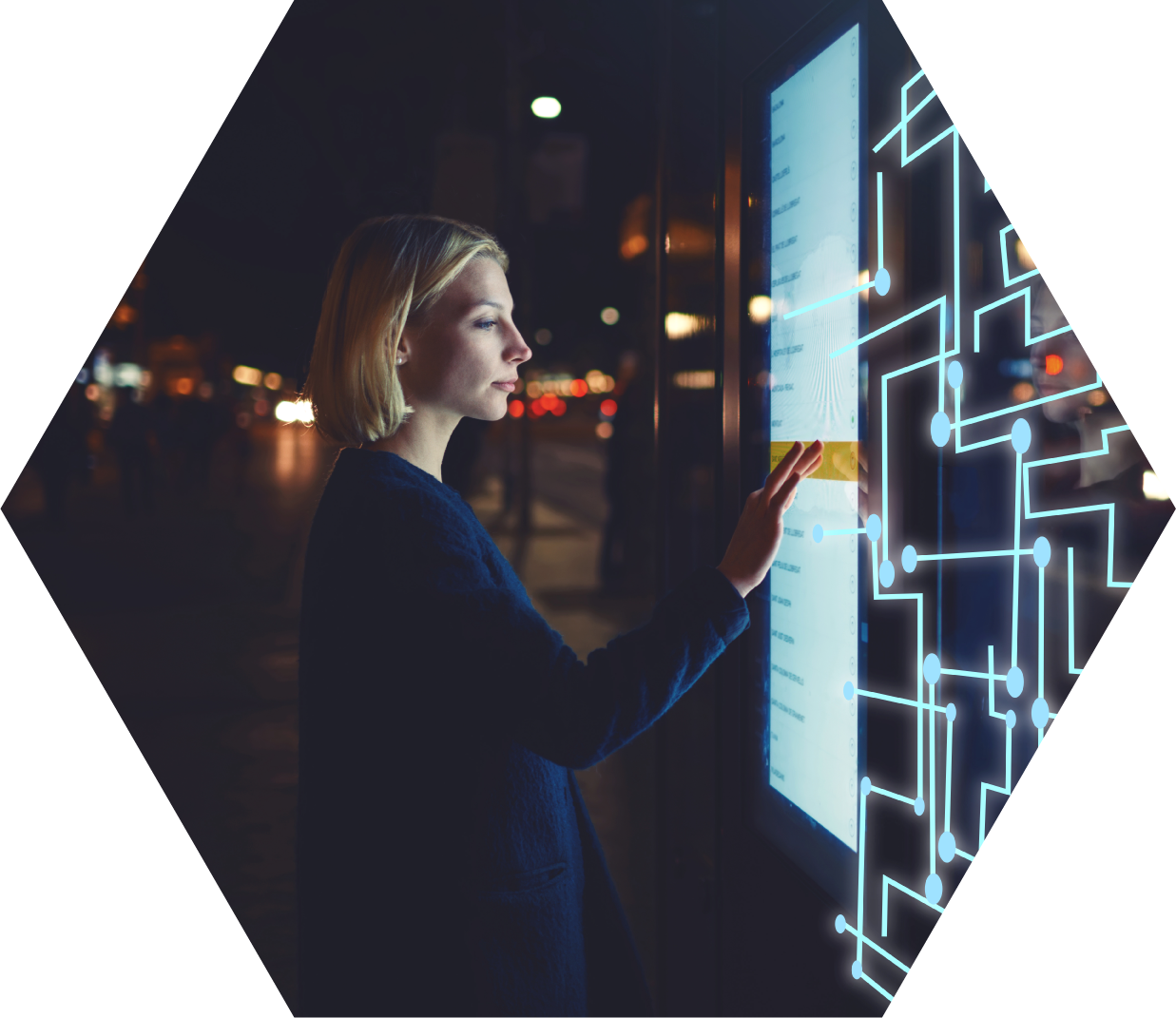 We know how to transform your data into the tools necessary for decision making and problem solution. Our interfaces are interactive, clear, user friendly, and beautiful.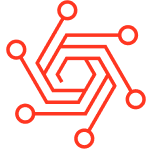 CONSULTING & ADVISORY SERVICES
Data governance and regulatory compliance strategy.
Project management
Development and launch of predictive analytics products
Studying existing information systems, new data sources
HIGH-LOAD COMPUTING
ETL & ELT pipelines implementation
Improve data reliability and simplify cloud-scale production operations.
Integration of predictive models into existing IT architectures.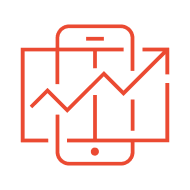 DATA VISUALIZATION AND APP DEVELOPMENT
Tailored dashboards specially designed for the client's data sets.
Models' integration with APIs and front-end applications
Advanced integration, safe, and scalable.
DATA
MANAGEMENT
DataLake & DWH infrastructure design
Master data management systems
System software and data warehouses deployment and administration