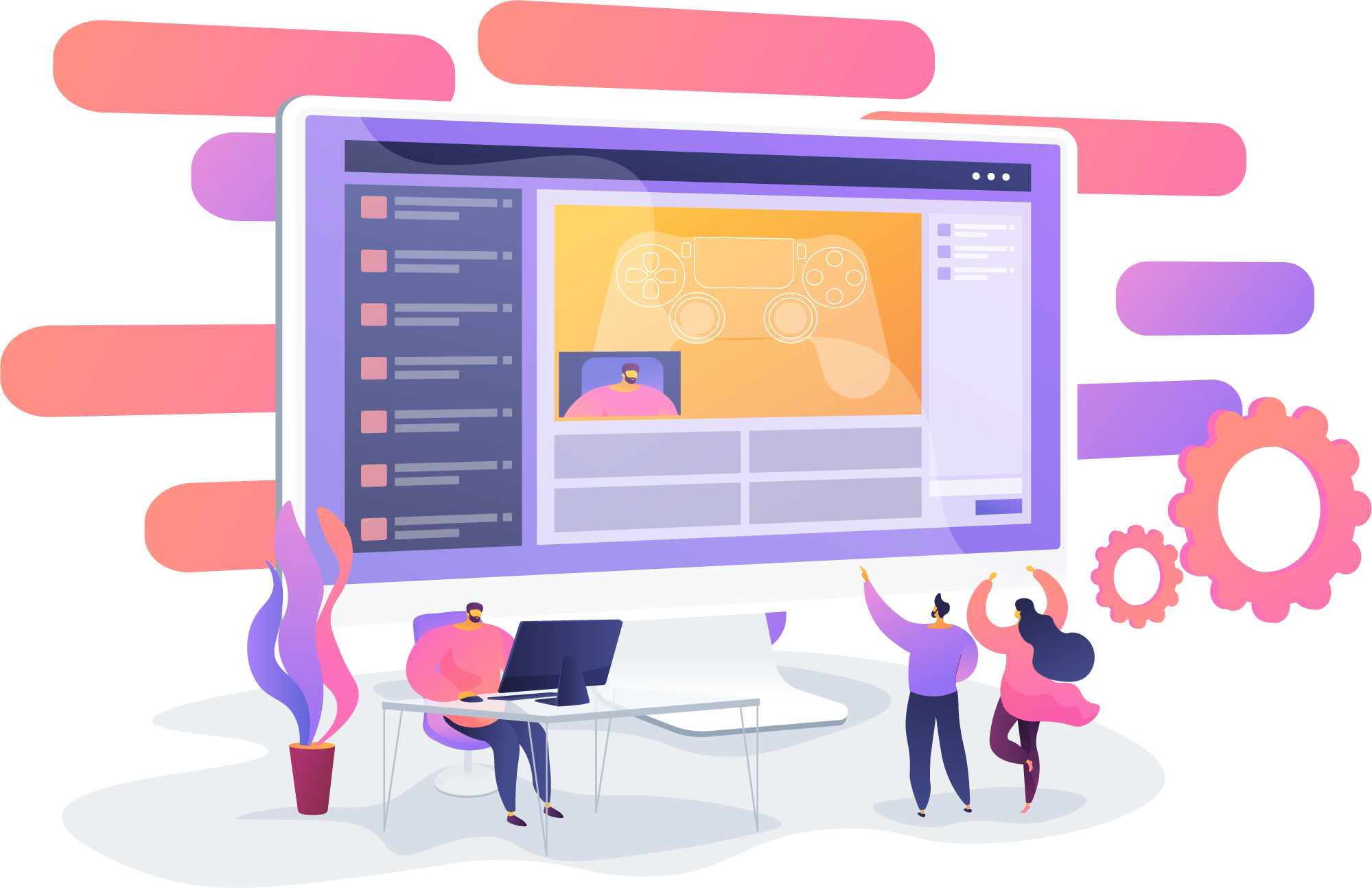 Our creative team is constantly developing new products that help our clients solve day to day needs, from predicting retail supply, and organizing data, to creating amazing graphics for publications.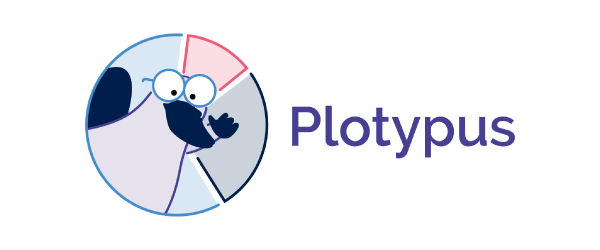 Plotypus
Plotypus is an automated plot generator. The clients input their data, and the designer will create nicely designed plots based on our clients' preferences.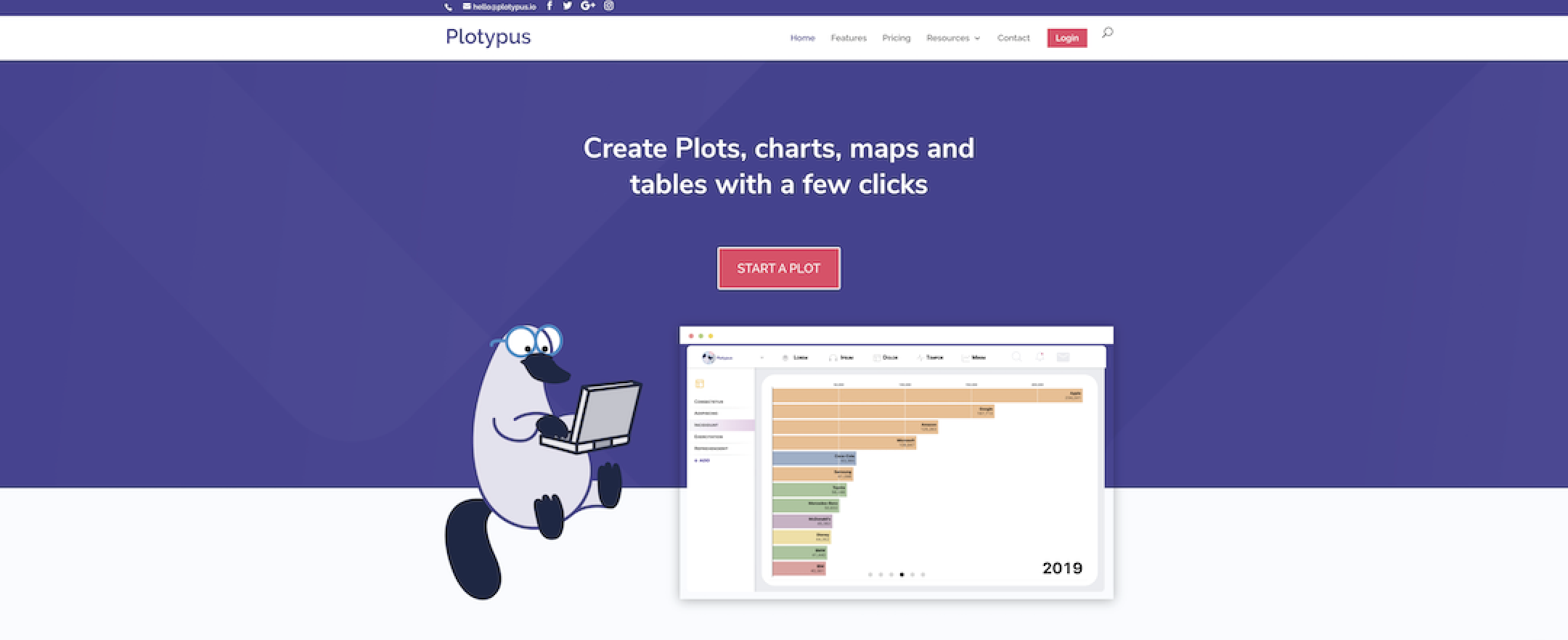 Predict Box
This boxed robot predicts businesses' needs and guides decision-makers on how to prioritize their companies' next moves.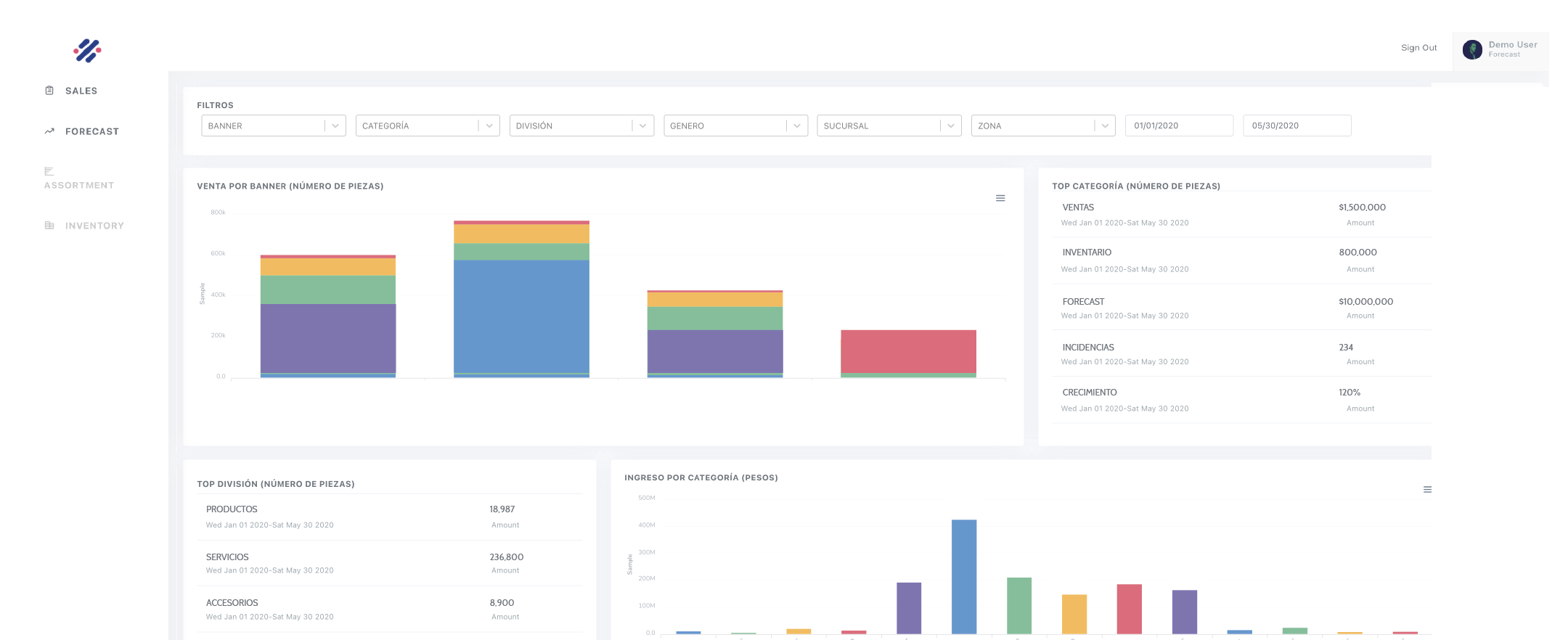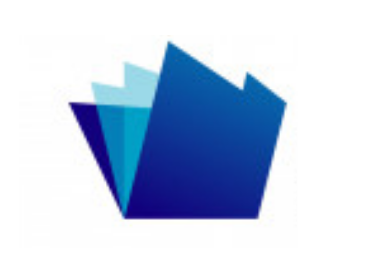 Document Manager
This file organizer is the housekeeping system created by Habitalia. We help you, and your team maintain pristine order and follow safe validation of authorization requests. It can be used for internal management or auditing processes.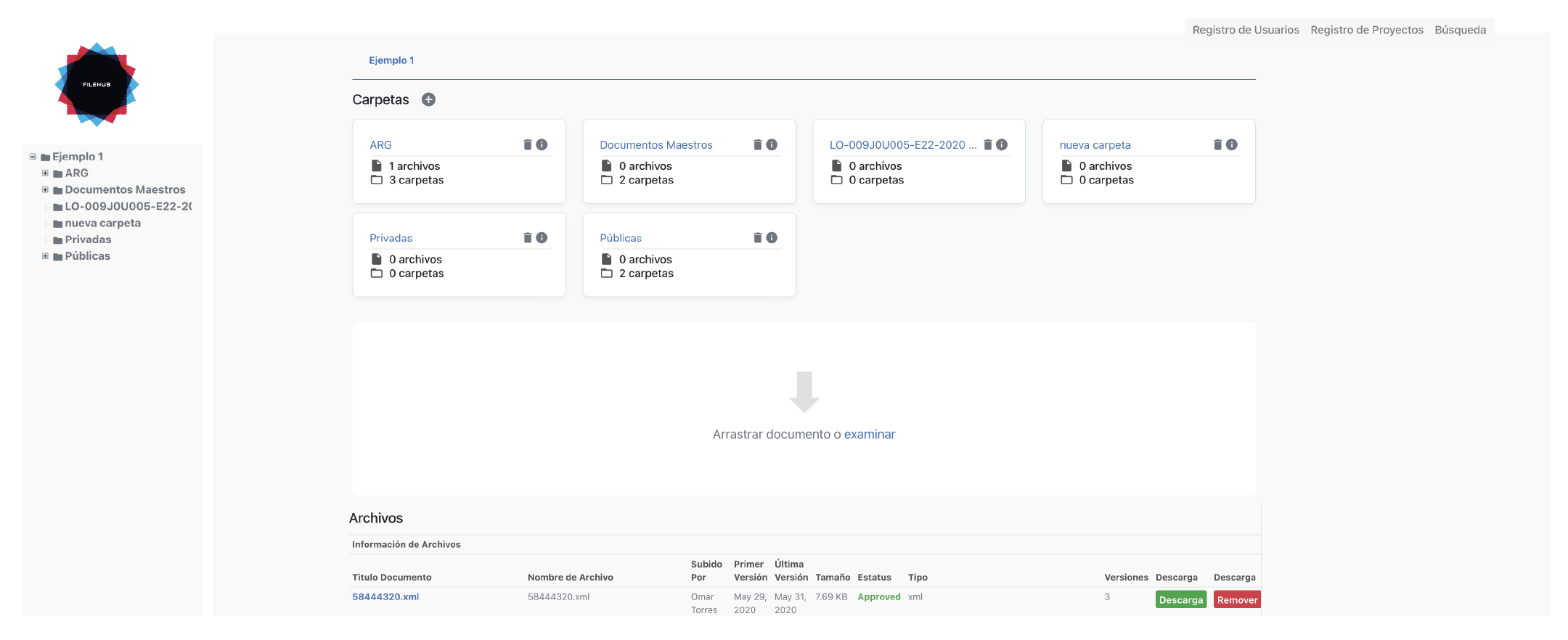 Give us a call or send us an email to get started with your project.